Here at Locksmith Redondo Beach all of our residential locksmiths are dedicated to providing our customers with quality services that are geared towards helping them take better charge of home security. From changes and new installations, key-copying and re-keying, to assistance with car and home lockout situations, there are a number of good reasons to trust in us when seeing to your personal and home security. So, call us today for more information on the various services we have on offer.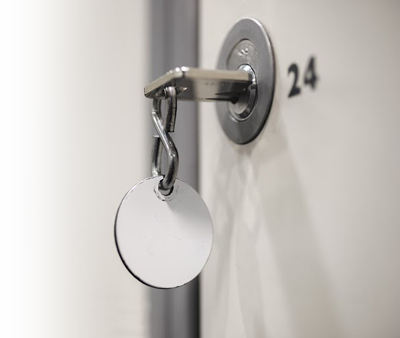 Residential Locksmiths for New Lock Installations
When you need to have a new lock installed in your home, our smiths can provide you with a comprehensive choice between various superior quality products and will even advise you on which ones would best suit the needs of your home. Our smiths work with exceptional care and accuracy when installing or replacing locks to ensure that your home's security needs are properly met, and that you and your home are always well protected from intrusions.
Repairing Old or Damaged Locks
All locks have a lifespan, and that lifespan is affected by many factors. When your old door locks become damaged for any reason, you may not need to have it replaced. Our smiths are here to assist you with lock changes, but we can also offer repairs on locks that have taken minor damage. So, the next time you need to have a broken lock repaired, give us a call for further information.
Gaining Entrance to Your Car or Home
When you find yourself locked out of your home or car, there is no need to panic. Take solace in knowing that assistance is a quick phone-call away. Our smiths are here to provide you with automotive and residential lockout solutions that will limit the time you spend outside, and will have you secure and comfortable in your home or car in no time.
Re-keying and Key Copying
Our smiths can provide you with key copying and re-keying solutions for your home when you need to take better stock of your security. Should any of your family members need an extra set, speak to us about having your home's keys copied by a professional. If you are unsure of your current security efforts, consider having the lock re-keyed by one of our locksmiths for added security.
Call Us Today
So, give Locksmith Redondo Beach a call today and speak with one of our residential locksmiths for more information on the services that we provide. We are waiting for your call.